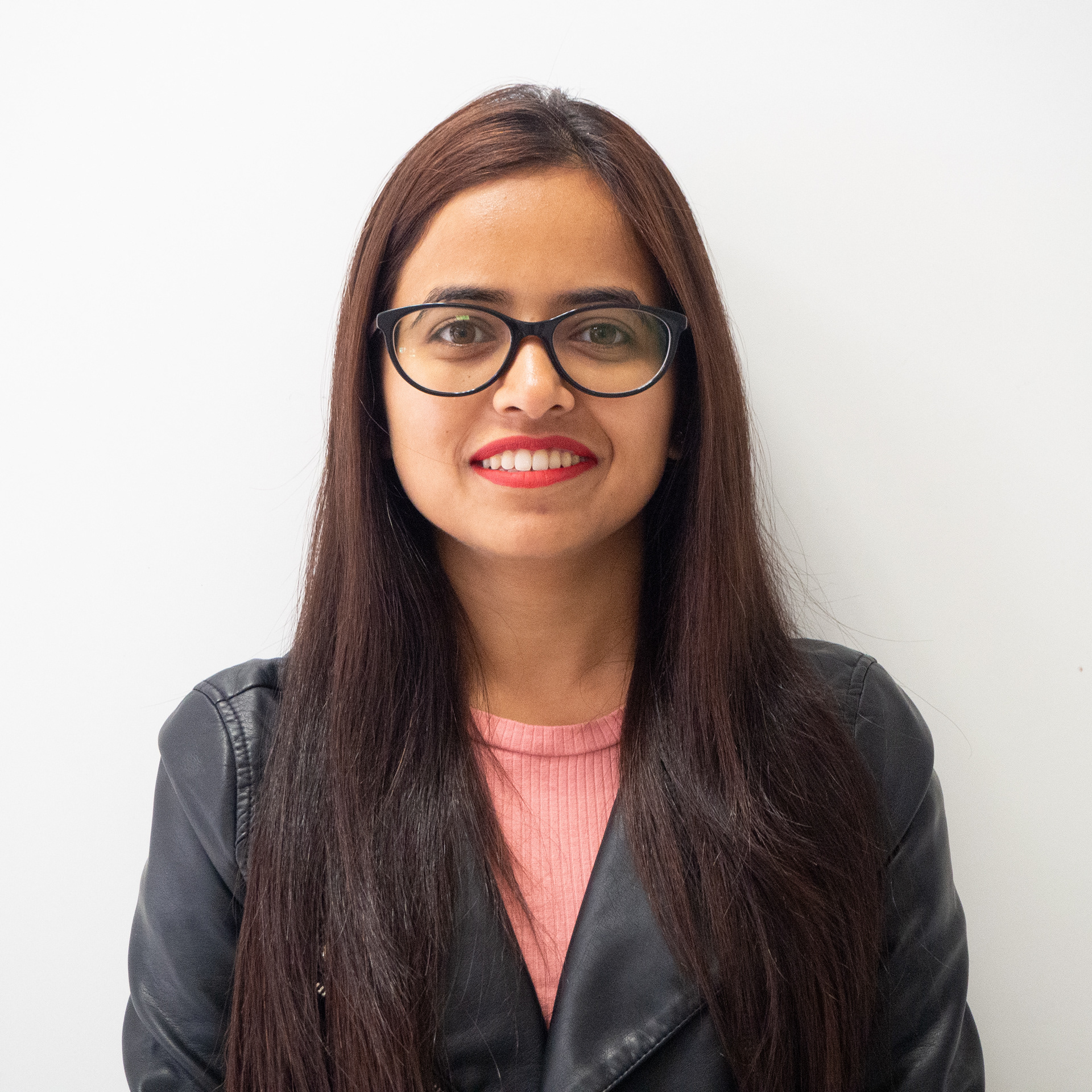 I am an enthusiast who loves to interact with people, observe their interaction with a product and empathize with them to design better experiences and services. 

During my work as a testing engineer, I found myself tuning with the end-users and their experiences. This ultimately triggered my journey in the field of User Experience Design.

I interned as a UX Designer where I understood the holistic approach of the Empathetic Design Processes and had opportunities to engage with all the stakeholders.  
Service Design is now helping me to broaden the spectrum of my thoughts to effectively design human-centered services and experiences.
Publisher: Smaply blog by More Than Metrics (Austria) | Sept 2020
Publisher: Springer (Singapore) | Mar 2020